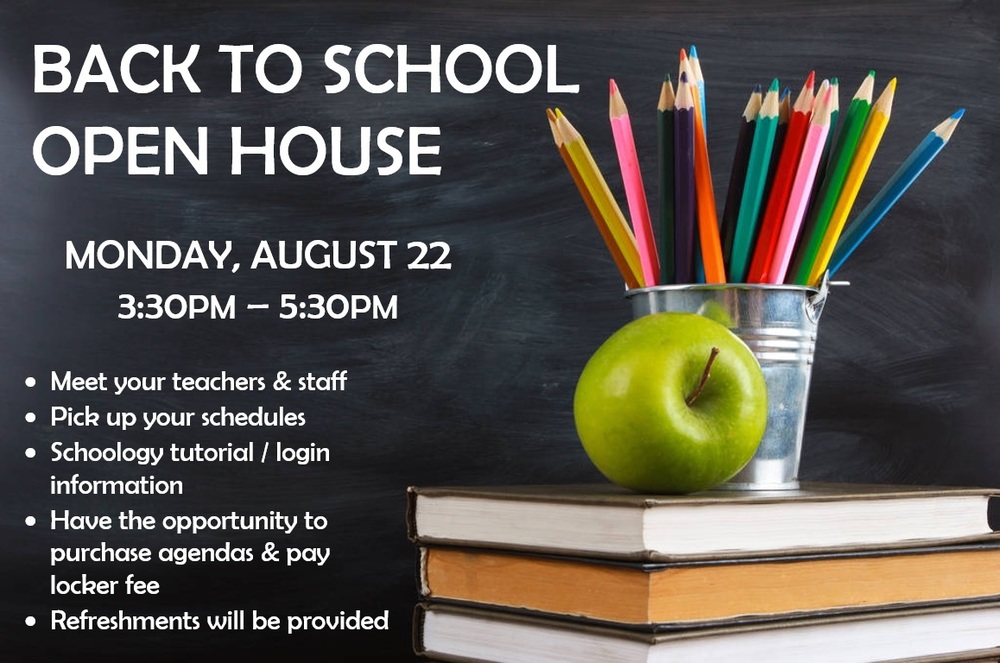 I understand everyone is excited and wants to know who they have classes with, so we will hand out schedules during the Open House. If you can't make it do not worry we will pass ...
This is something new that we are trying to best prepare our incoming 6th graders for middle school. This is not mandatory but recommended if your child is able to attend. There wi...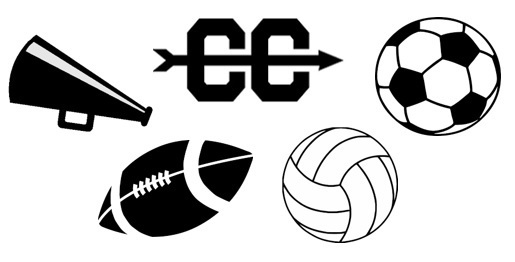 Cross Country: Practices daily from 5:00-6:00 at SVHS track until school starts, 3:30-4:30 at SVHS track when school begins. Cheerleading: Tryouts on Monday, August 8th from 6:00...