We would like to give a big shoutout to our cooks for working so hard to provide healthy and delicious meals for our students. The salad bar has been a great success and we are grateful for all our lunch ladies do!!!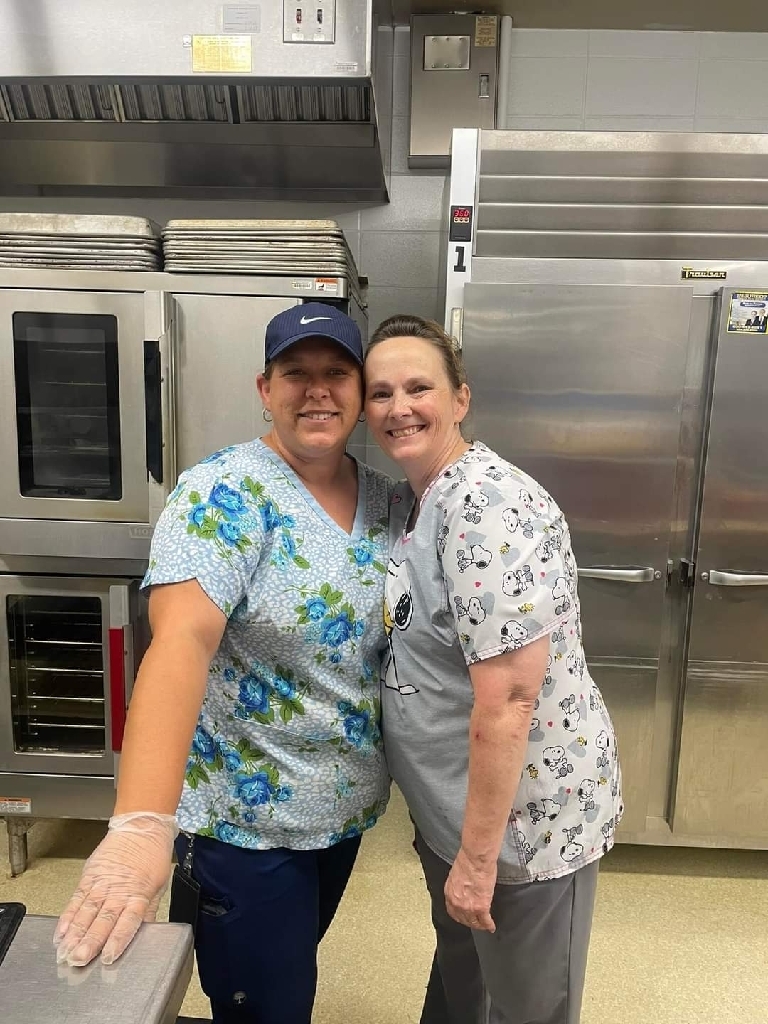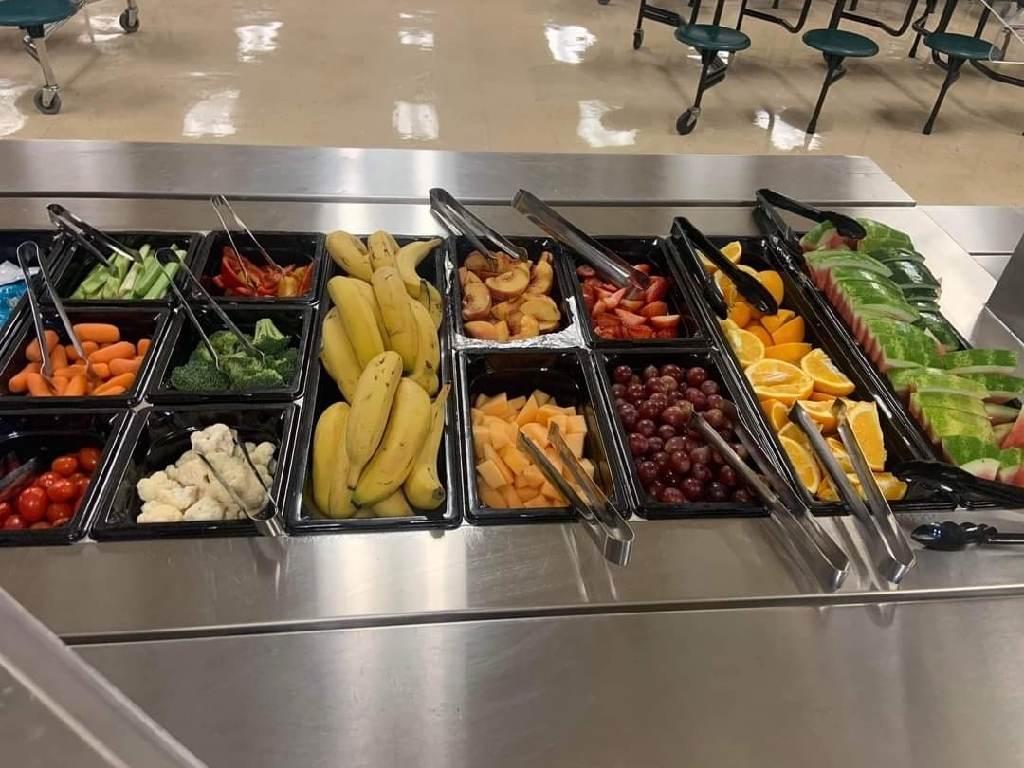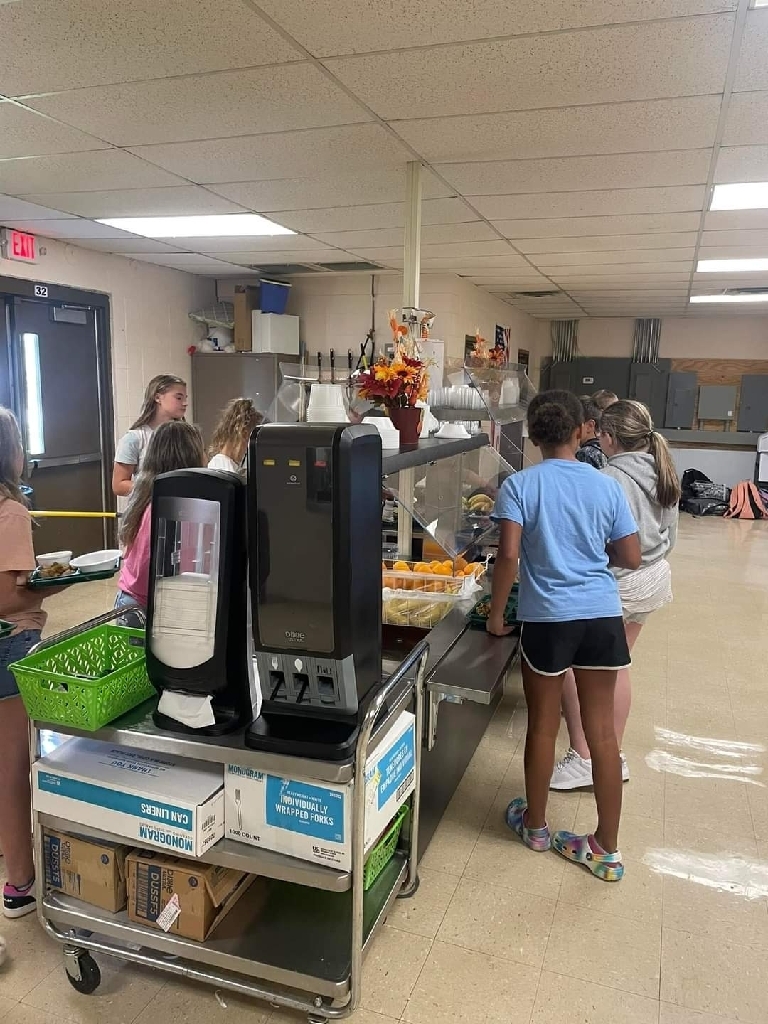 CKMS if you're Brave enough to "Run with the Herd" 🦬 please read Coach D'Antoni's Challenge below: Some players from Marshall's Men's Basketball 🏀 Team visited with some of our students today. During their visit, students learned they can "Run with the Herd" if they S.C.O.R.E.!!! If any student is interested they need to read Coach D'Antoni's letter and follow the directions provided. #wondersnevercease #goherd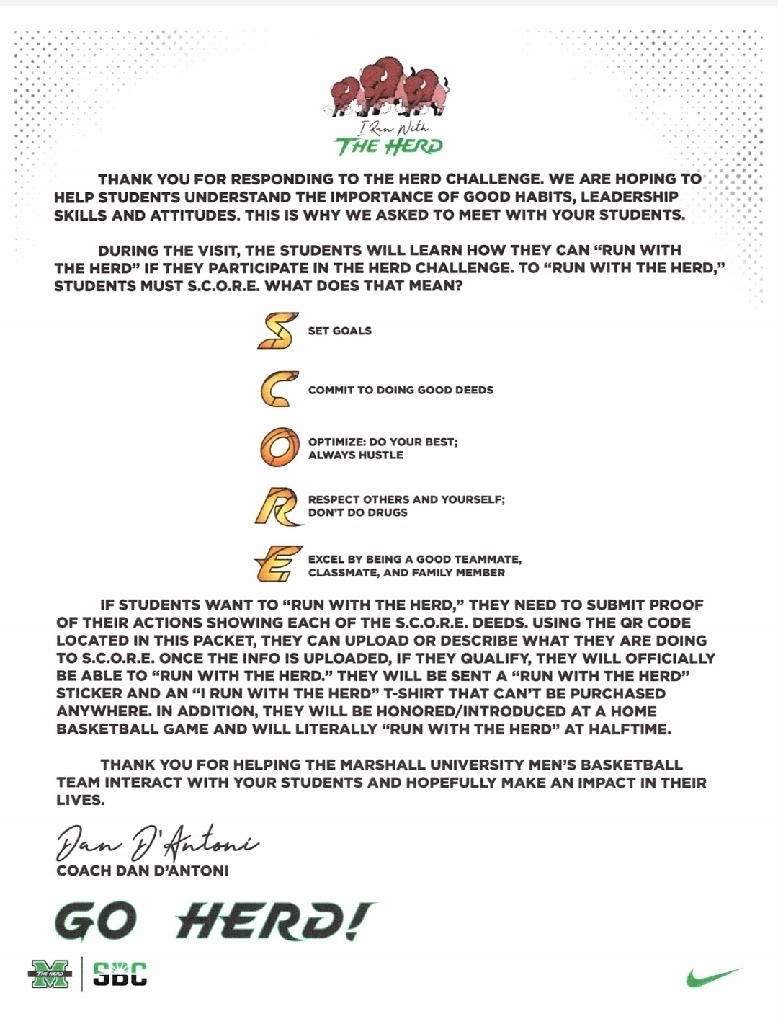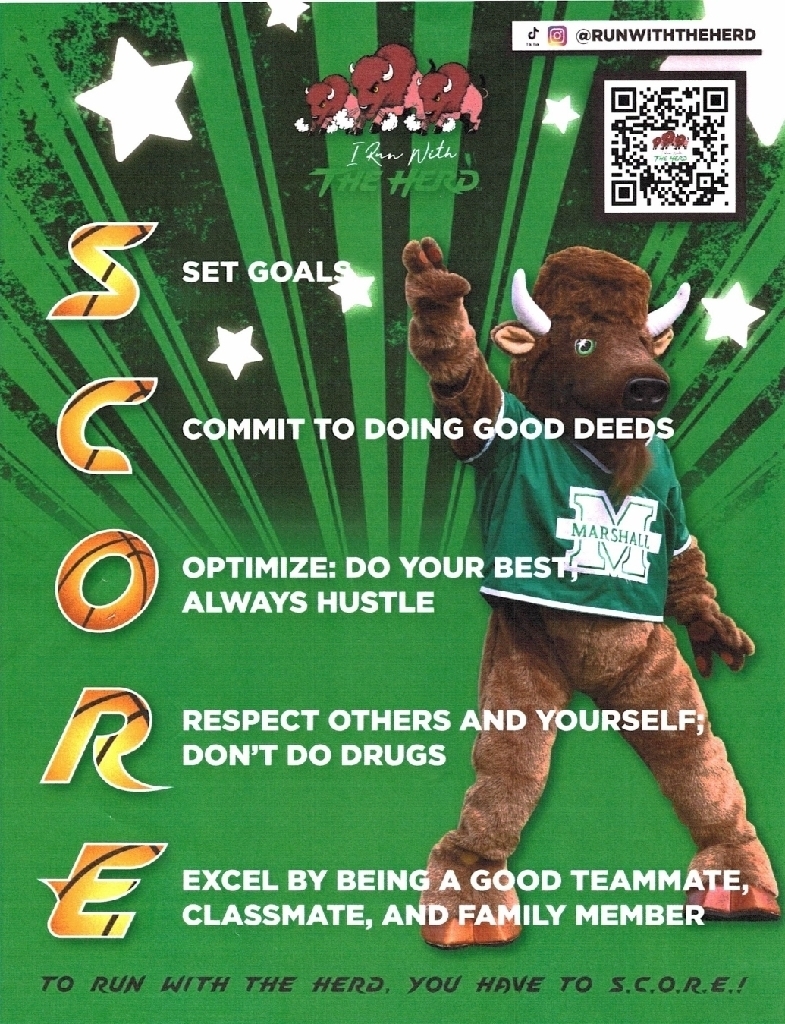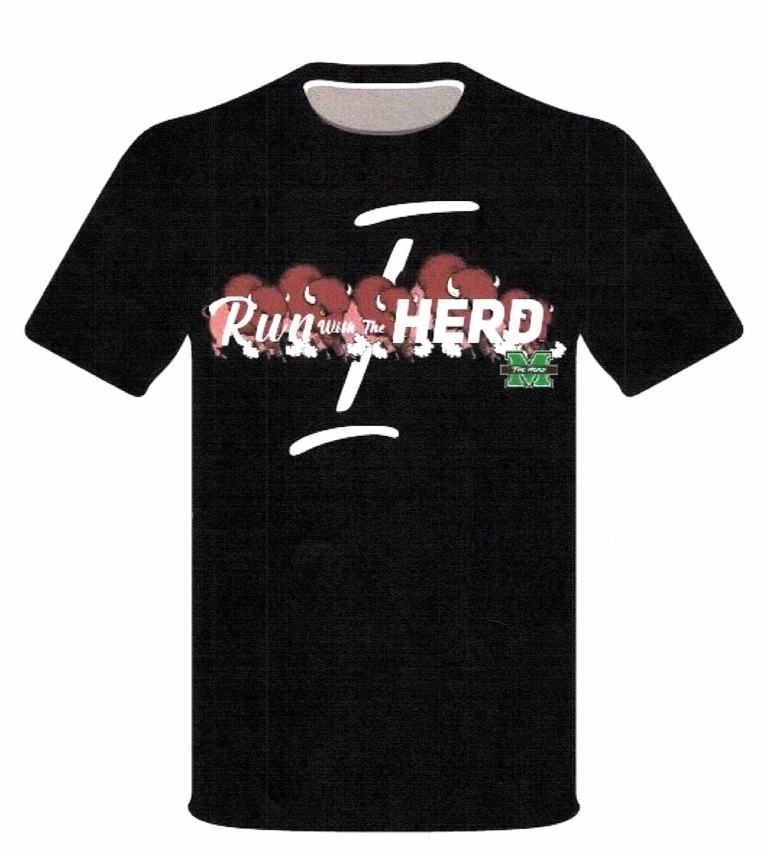 🚨🚨 SCHEDULE CHANGE🚨🚨 CKMS Football will be traveling to Geenup KY tomorrow September 1st to play Greenup County MS game starts at 7:00 p.m. The Game will be played at: Greenup County High School 196 Musketeer Drive Greenup, KY 41144 Thank You! 💚🌩️⚡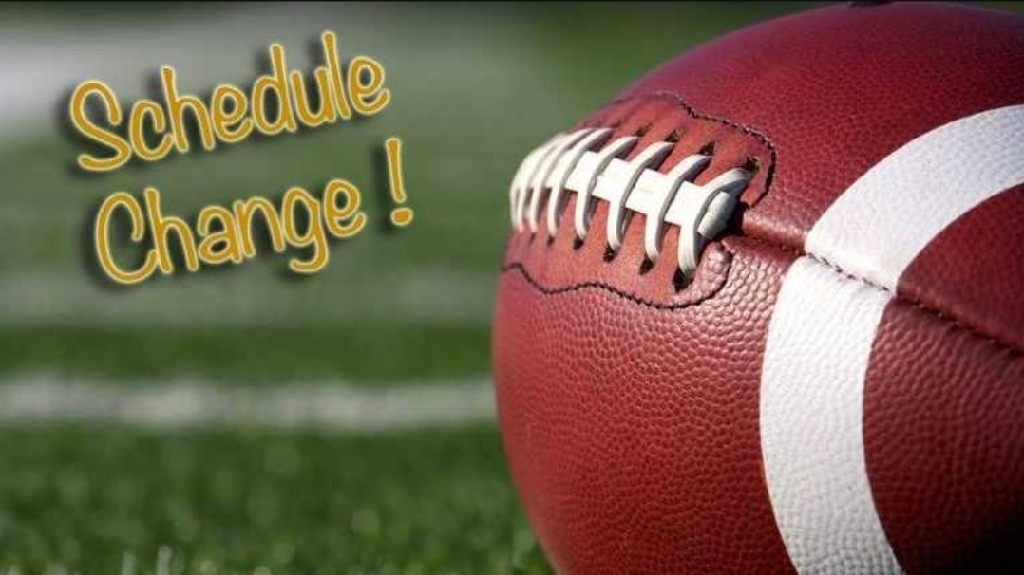 Students at East Lynn Summer Exploration Camp have spent some time learning about the galaxy! They made solar energy hot air balloons and galaxy t-shirts. A great way to learn during the summer!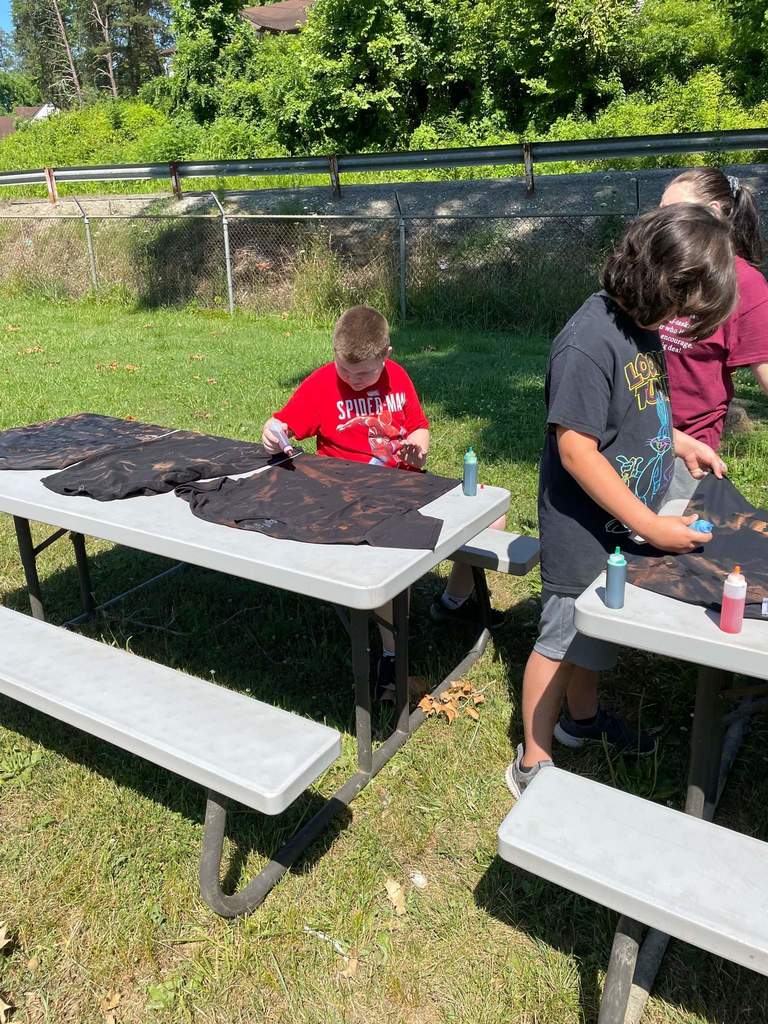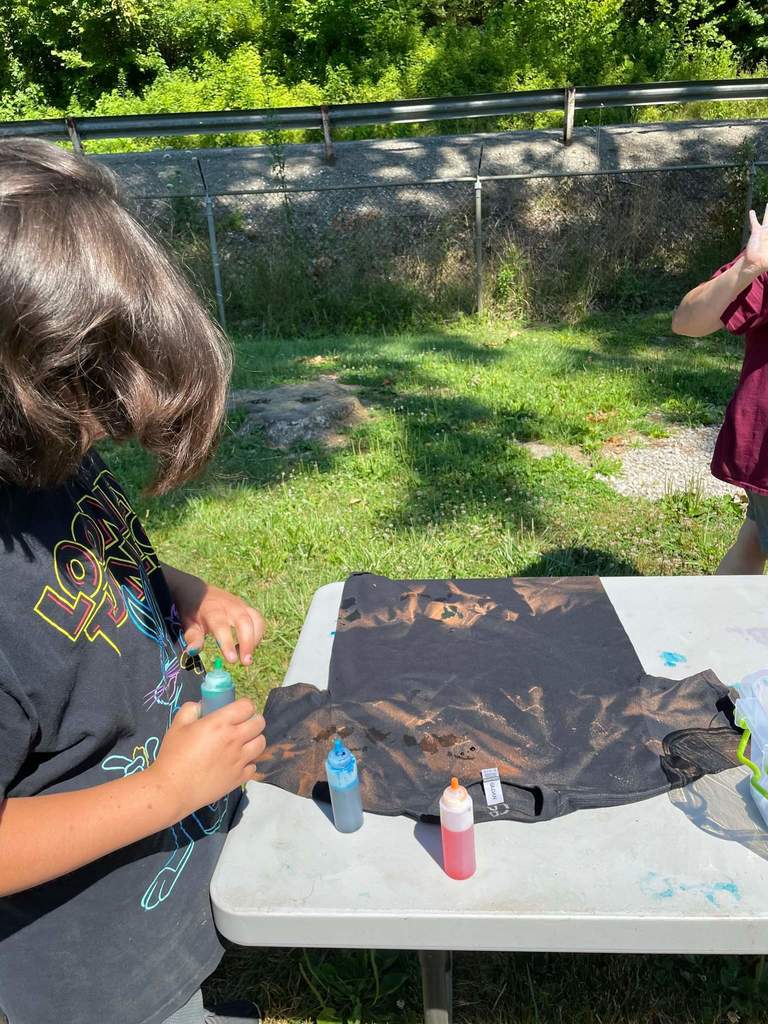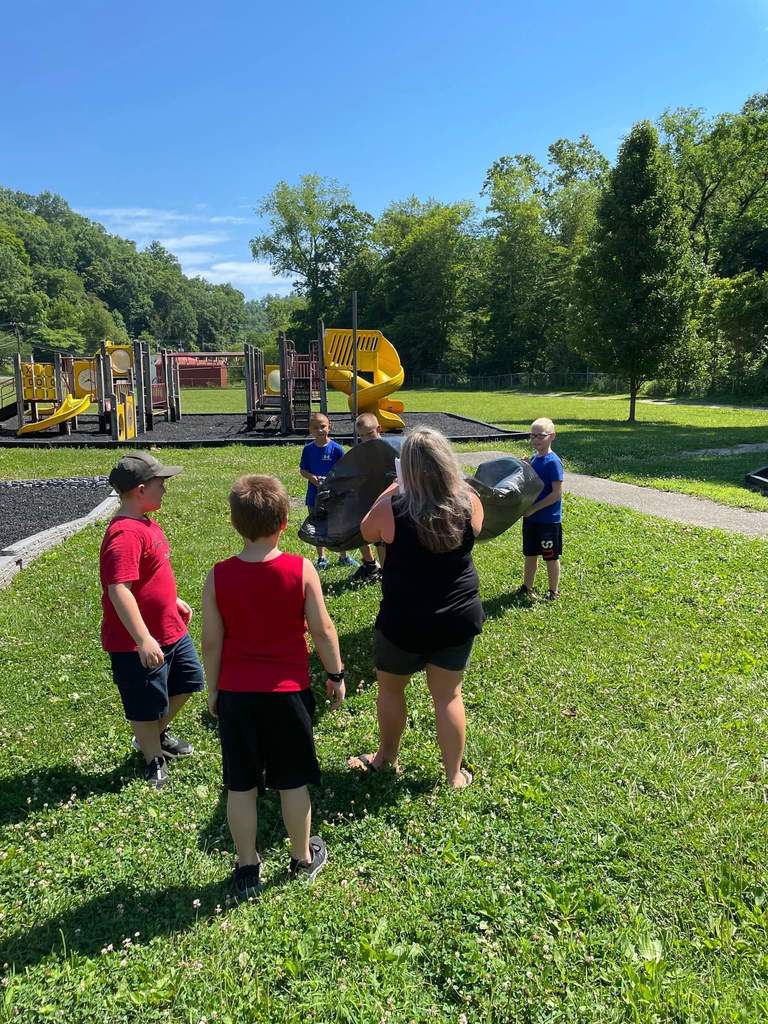 We hope everyone is enjoying their Summer Break!

We are excited to announce the launch of our new website this summer! Stay tuned for frequent updates and more information!